The wonderful village of Darfield, near Barnsley in South Yorkshire, is one of contrasts, and this walk takes in the traditional mining heart, the new areas and the impressive All Saints Church.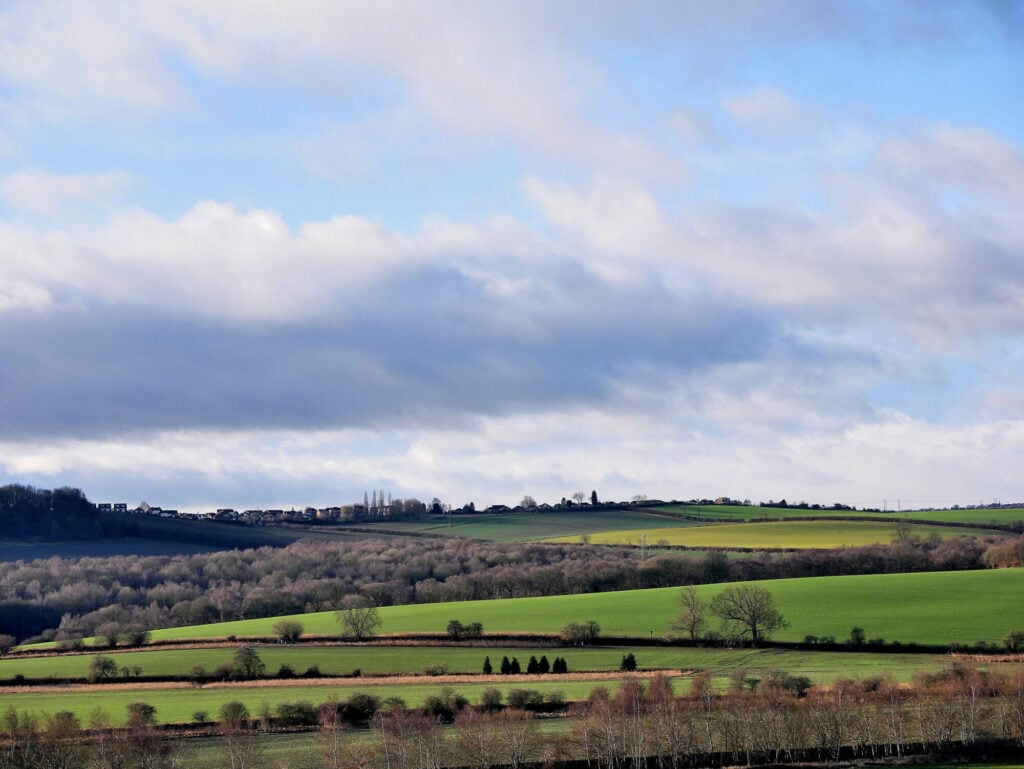 ---
The Route
Start Point: Snipe Hill Road, Darfield, Barnsley, S73 9LP
Finish Point: Snipe Hill Road, Darfield, Barnsley, S73 9LP
Distance: 3 Miles
GPX Route Map
Download file for GPS
---
Walk Description
From the bus stop on Snape Hill Road near Darfield Fish Bar, walk towards Havelock Street, which should branch out on the right. Carry on along Snape Hill Road, and if you are walking on the left side of the road, look to cross over when you can. Continue past Darfield Primary School on the left, and Valley Methodist Church on the right, until the road turns sharply to the left. On the right side of the bend, there's a snicket branching off to the right – take this, and come out onto Margaret Close.
Cross over Margaret Close, and follow the path as it continues straight ahead, cutting between the houses, to reach Upperwood Road. Close over, and turn left, then right up Milano Rise, but keep to the pavement on the right as it leaves the road into the playing field. Follow the path, with the houses on the left and continue down the snicket between houses to find Barnsley Road. Turn right, and follow the road to turn left down North Street, then continue until the crossroads with Illsley Road. Turn right onto Illsley Road and follow it until the reaches Nanny Marr Road. Turn left and just before the metal barriers, cross over Nanny Marr Road at the dropped curb. Turn left, cross over School Street, then turn right to walk along the A635 Doncaster Road.
Continue to follow the A635, until just after you cross Pinfold Road, turn right down the steps of the public footpath, to walk through the play area. The path is clear as it enters the small wood, and exits through the churchyard of All Saints Church. Walk down Church Street to reach Vicar Road. Cross over, and head right, then left around the corner, to be walking along Church Street. Turn left down St Mary's Road, then right down Doveside Drive; then left, and following the road around to the right, but remaining on Doveside Drive.
Follow this road until a road called The Willows branches off to the right. Follow this and you reach the main road of Snipe Hill Road again, and here, turn left to walk back to the bus stop.