Yorkshire, often referred to as "God's Own County," is a beacon of diverse landscapes and rich histories. From ancient roots to contemporary culture, the cities of Yorkshire offer a tapestry of experiences waiting to be unraveled. Let's dive deep into the heart of each of these cities:
York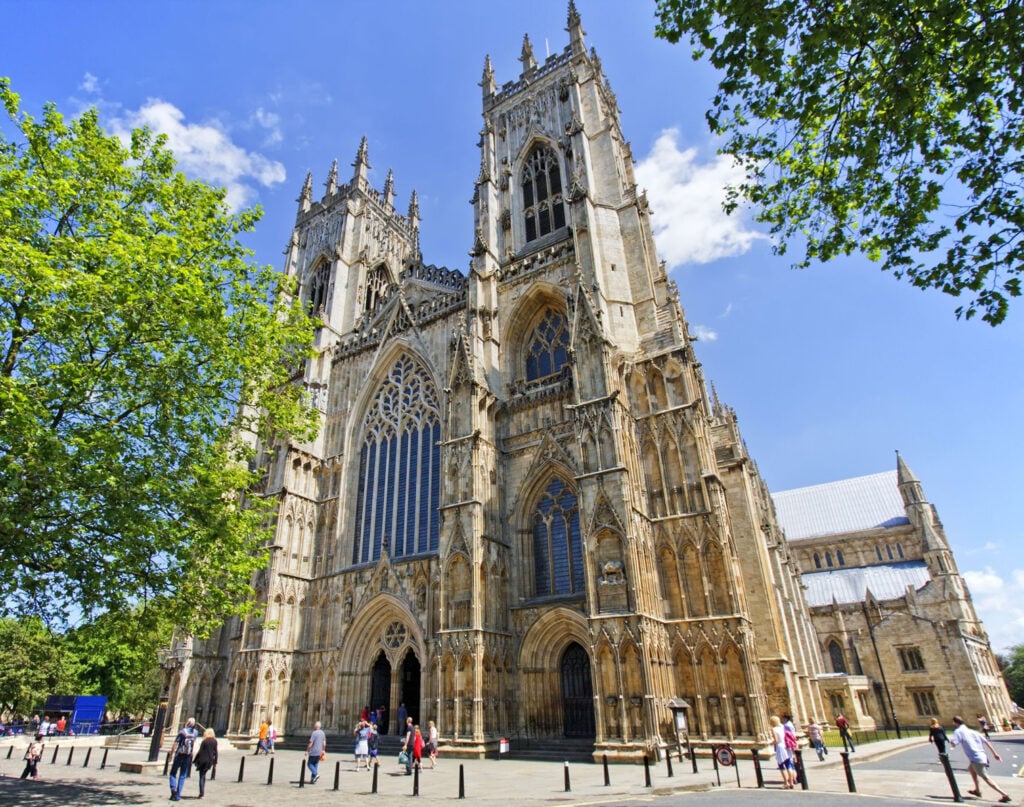 Founded by the Romans, York's history spans over 2000 years, making it a quintessential destination for history enthusiasts.
Leeds
A testament to urban regeneration, Leeds has metamorphosed from an industrial hub to a thriving cultural hotspot.
Sheffield
The "Steel City" seamlessly blends its industrial past with green spaces and modern attractions.
Hull (Kingston upon Hull)
Hull's maritime legacy is complemented by its cultural renaissance, particularly after its recognition as the UK City of Culture in 2017.
Bradford
With the honor of being the world's first UNESCO City of Film, Bradford is a melting pot of cinematic and cultural histories.
Ripon
Yorkshire's smallest city, Ripon, is a treasure trove of historical landmarks.
Wakefield
Nestled by the River Calder, Wakefield's artistic renaissance is juxtaposed against its industrial and mining legacy.
Doncaster
Since being bestowed with city status on 9th November 2022, Doncaster shines even brighter on Yorkshire's map.
Concluding Thoughts
Yorkshire's cities are more than just destinations; they are stories, histories, and experiences woven into the fabric of England. Whether it's the medieval charm of York or the modern dynamism of Leeds, each city invites you to be a part of its unique tale.