This walk takes in Kettlewell, Capplestone Gate, Bare House, Yarnbury, Hebden, Thorpe and Linton Falls – highlights of the Yorkshire Dales.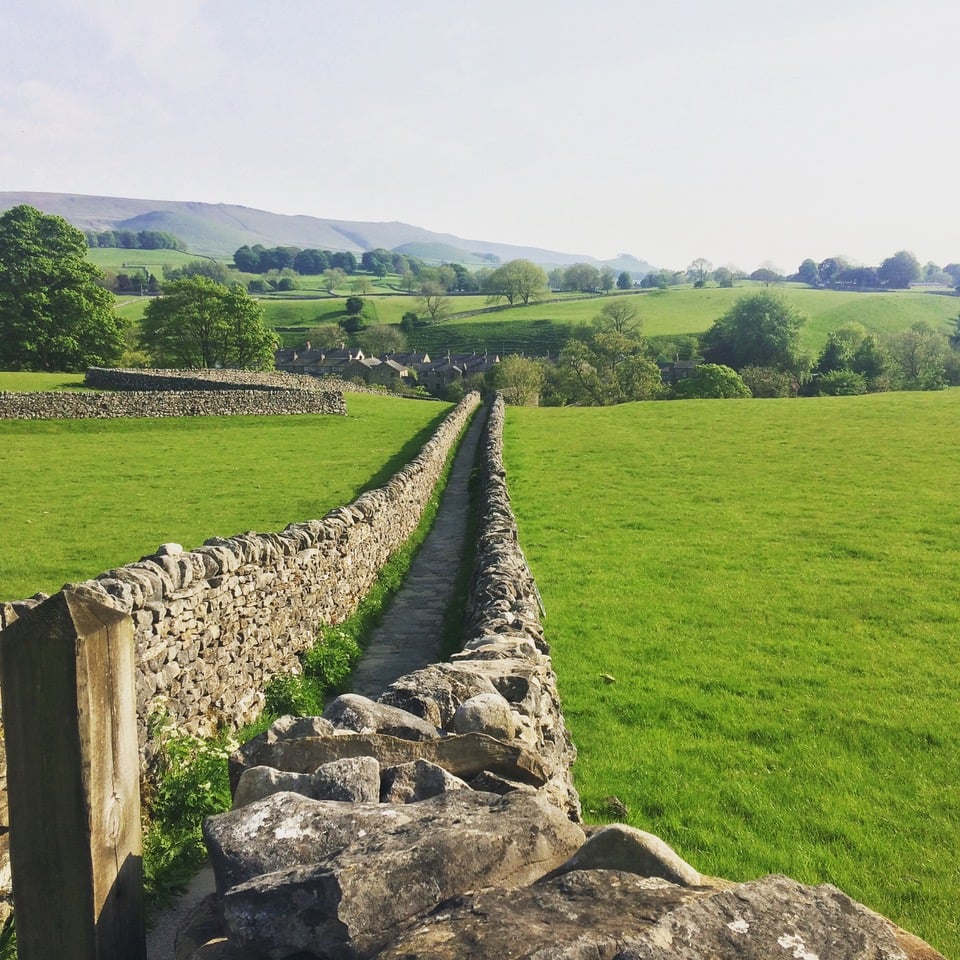 ---
The Route
GPX Route Map
Download file for GPS
---
Walk Description
This route follows a fascinating linear route through Wharfedale from Kettlewell to Grassington, from where you can catch a bus back to Kettlewell. It is day 6 on 'The Inn Way to the Yorkshire Dales' – which totals 76 miles.
There is so much to see and experience along this walk, from the breezy heights of Capplestone Gate that affords wonderful views across the Wharfedale uplands to the limestone pavements around Lea Green and the lead mines of Yarnbury. There are also some cracking pubs and cafes along the way too, notably at Hebden, Linton and Grassington.
Pretty villages, waterfalls, riversides and rolling hills make this a special day's walk in Wharfedale.