Follow the River Foss from Easingwold into the historic city of York. This is long walk at 28 miles so can be broken up into sections.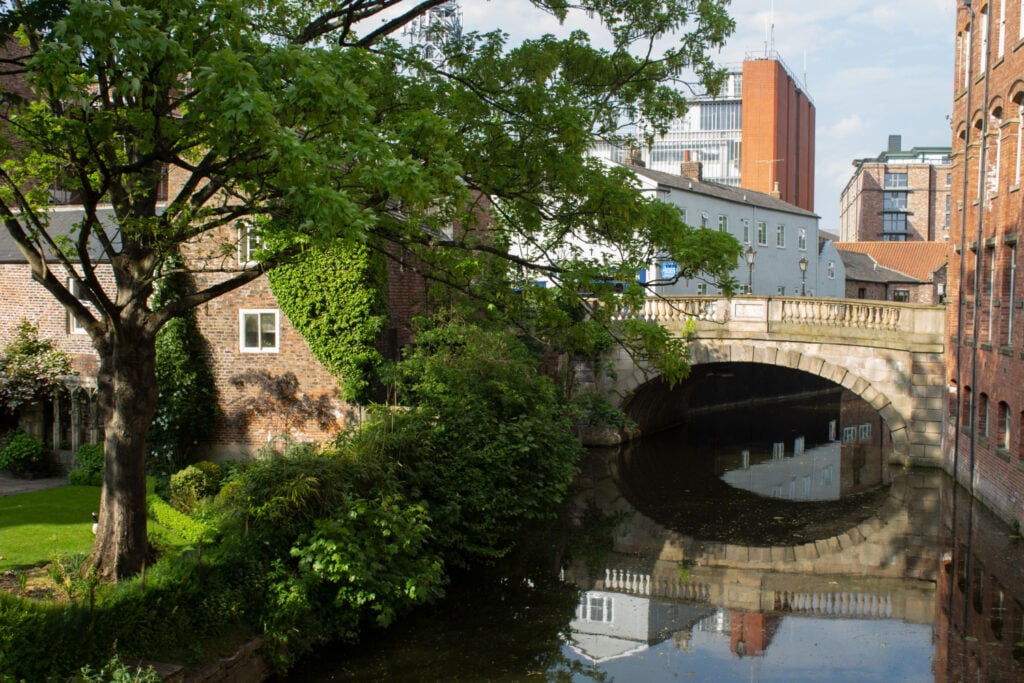 ---
The Route
GPX Route Map
Download file for GPS
---
Walk Description
Follow the stunning River Foss along the Foss Walk as it winds its way into York passing through the villages of Oulston, Crayke, Farlington, Strensall and Haxby to name a few. There is a great variety of countryside to stroll through from Woodlands to meadows, riverbanks to beautiful villages. Make sure you stop off in those villages to take advantage of the local hospitality.
Finally the walk arrives into York from the and it's a lovely walk to see the city unwrap itself right before your eyes as the modern buildings become replaced by the ancient as you get closer to the medieval centre.