Take this circular route along the Pocklington Canal and look out for plenty of wildlife as you wander.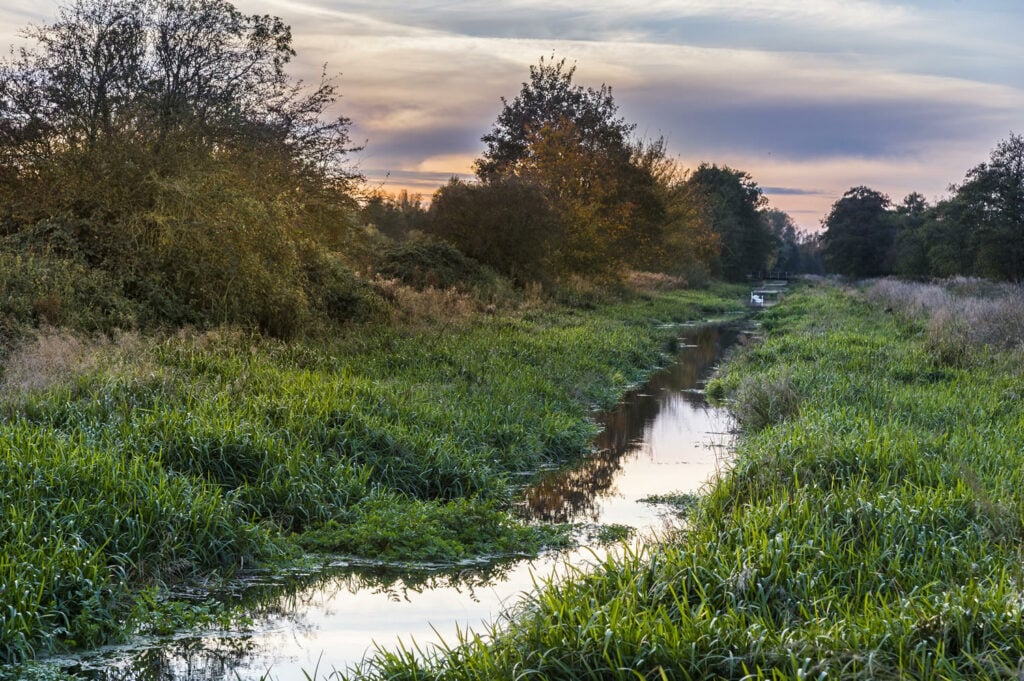 ---
Walk Route
OS Route Map & GPX Download
The Ordnance Survey map below shows the full walk route, in pink. You can use this (try the full screen mode) on your smartphone to guide you where to go.
Download file for GPS
Download the GPX file for your GPS navigation device using the pink link above, and you'll be able to use this walk on your own devices.
Walk Description
Take a stroll along the Pocklington Canal and look out for wildlife as you walk. The first part of this walk, between Canal Head and Coates Bridge takes you along the disused part of the canal where large reedbeds line the water's edge.
Keep walking until you reach a metal swing bridge and cross the canal, then come back on the opposite side of the canal around Bielby Arm then along a footpath back to Coates Bridge. At this point, re-join the towpath and walk back to Canal Head.
Listen out for the sound of cuckoos calling in spring, or for bright blue damselflies on a hot summer's day.