Starting in Ilkley and finishing on the shores of Lake Windermere, the Dales Way is a 78 mile walk through the Yorkshire Dales and into the Lake District.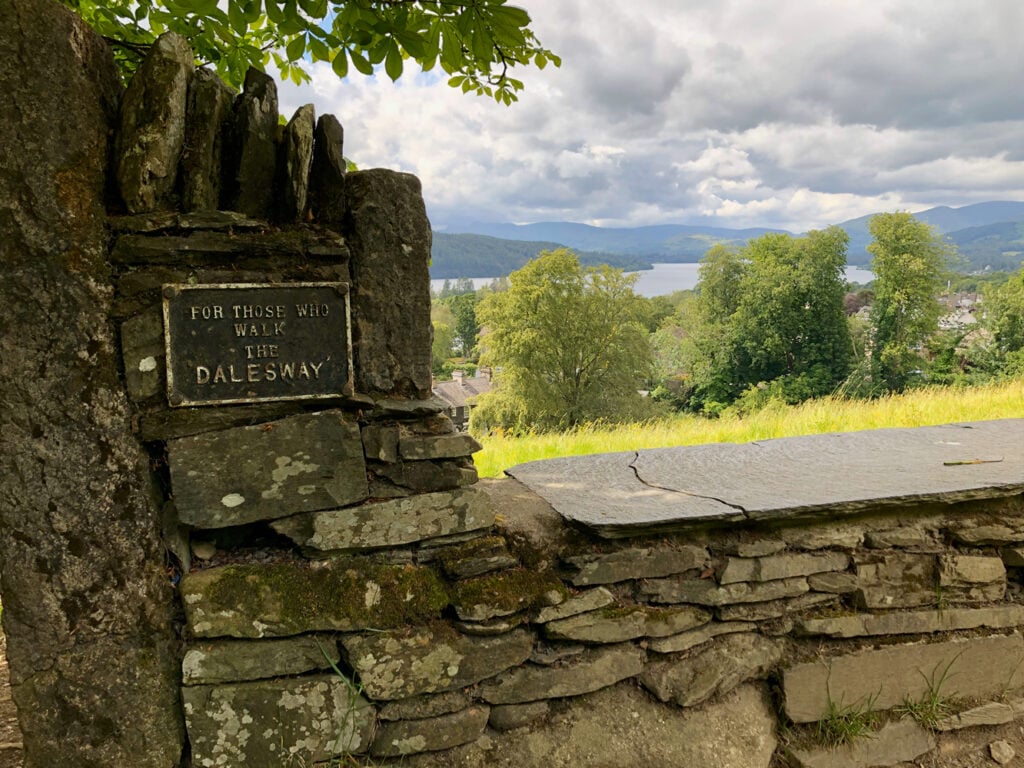 ---
The Route
Start Point: Ilkley
Finish Point: Windermere
Distance: 78 Miles
Getting there
Ilkley is easily accessed by bus, train, car and is only a short taxi ride from Leeds-Bradford Airport.
GPX Route Map
Download file for GPS
Walk Description
This walk was initially devised by the West Riding Ramblers' Association with the 'leading lights' being Colin Speakman and Tom Wilcock (Footpath Secretary). The route was announced to the public in 1968 and the first recorded crossing was by a group of Bradford Grammar School Venture Scouts in 1969.
The first half of the walk follows the River Wharfe upstream to the main watershed of Northern England at Ribblehead. The second half follows several river valleys (Dentdale, River Mint, River Kent) to descend to the shores of Windermere.
Most walkers tackling this route take about a week, in sections of 10 to 15 miles per day and taking a rest day or two.
Accommodation
Staying the night near the Buckden to Gearstones section is possible at:
Luggage help
If you would like help with planning or transporting luggage on this route, the Dales Way Association has a list here: http://www.dalesway.org/services.htm